OPIP Leadership: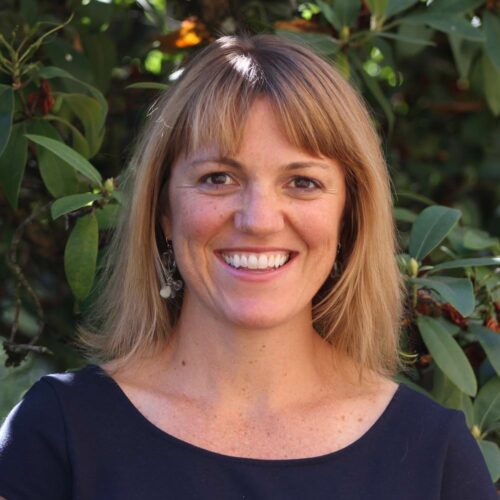 Colleen Reuland, MS – Director
Email: [email protected]
Phone: (503) 494-0456
Ms. Reuland is the Director of the Oregon Pediatric Improvement Partnership (OPIP), and an Instructor in the Pediatrics Department at Oregon Health & Science University (OHSU). Ms. Reuland serves as the Principal Investigator on a number of quality measurement and improvement projects focused on screening, referral, and care coordination for children at-risk for developmental, behavioral, and social delays, and medical home implementation. She has significant experience working with State Medicaid/CHIP programs and front-line pediatric providers on quality measurement and improvement activities, and has specific expertise and commitment to ensuring these measurement and improvement efforts have a patient-centered focus and that methods are used to engage and partner with patients. Ms. Reuland is also the measure steward contact for the CHIPRA measure focused on developmental screening, and serves as an expert reviewer for The Journal of Developmental & Behavioral Pediatrics.
Previous to her position at OPIP, Ms. Reuland was a Senior Research Associate with the Child and Adolescent Health Measurement Initiative (CAHMI) for fourteen years. While at the CAHMI, she was the lead research associate of activities focused on preventive and developmental services for young children and adolescents, quality measurement and improvement in state Medicaid programs, and provider-level measurement and reporting. Ms. Reuland has served as a consultant to a number of efforts focused on development services such as the Healthy Development Learning Collaborative, Assuring Better Child Health and Development Initiative (ABCD I, II, and III), the Early Developmental Screening & Intervention (EDSI) Collaborative, and the National Improvement Partnership Network (NIPN). Ms. Reuland has a Masters in Science focused on Clinical Evaluative Sciences from Dartmouth College Institute for Health Policy and Clinical Practice. She is married and the proud mother of three children.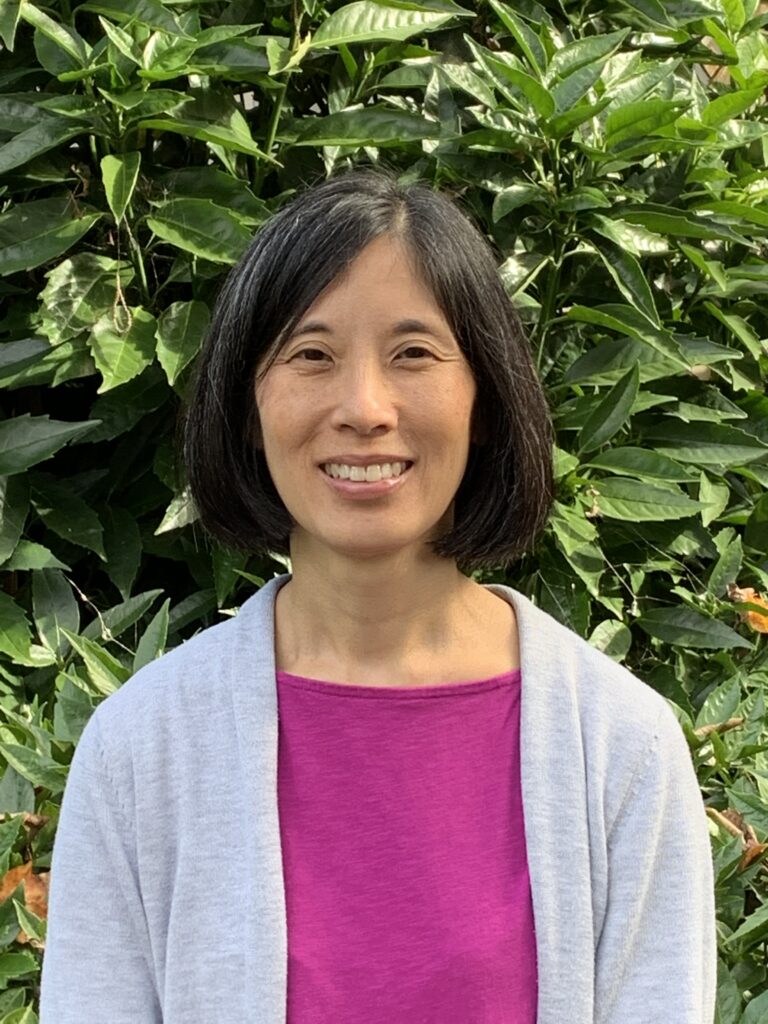 Lydia Chiang, MD – Medical Director
Email: [email protected]
Phone: (503) 494-5231
Dr. Chiang is the Medical Director of the Oregon Pediatric Improvement Partnership, and joined the team in November 2016. In addition to her leadership with OPIP, she is also a Pediatrician at OHSU Doernbecher Pediatrics Westside. Dr. Chiang attended Harvard College and Harvard Medical School and received her pediatric training at Johns Hopkins Hospital. She spent nine years practicing general pediatrics in New Jersey prior to joining OHSU in 2011. She has always loved working with children, and enjoys the special relationships she is able to form with pediatric patients and their families. She finds it very rewarding to be the primary care physician for both healthy and medically-complicated patients. In her spare time, Dr. Chiang enjoys being with her husband and two daughters, traveling, reading, and playing board games.
OPIP Staff: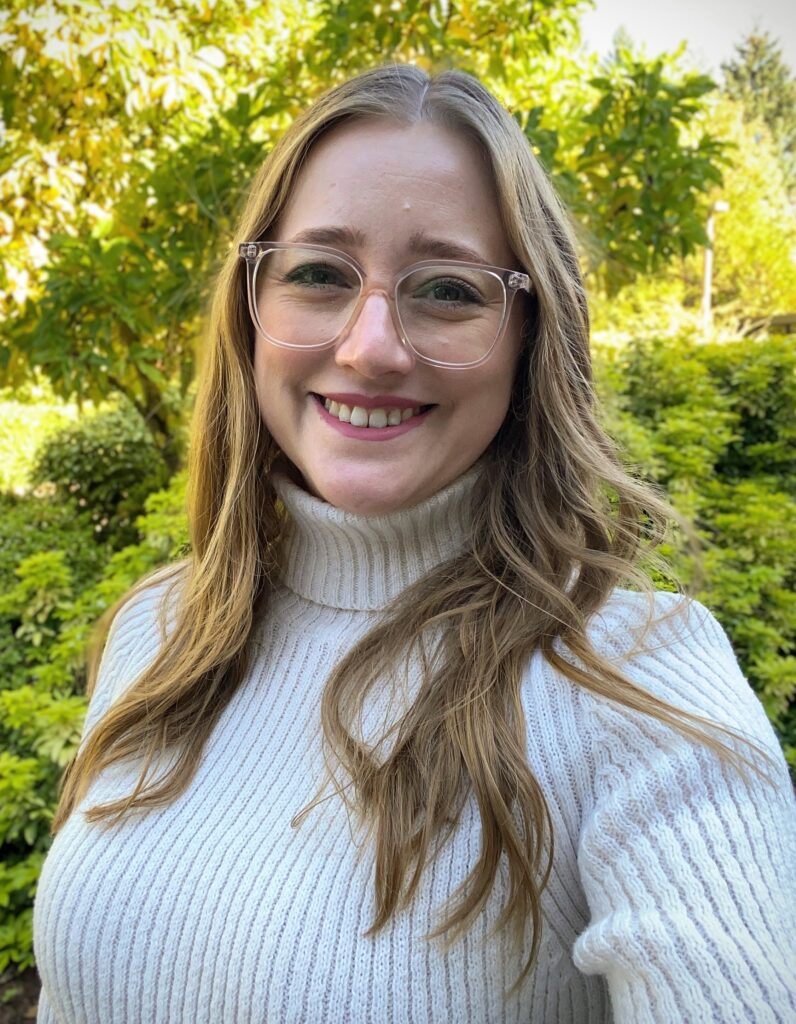 Kelcie Grace Germano, BSN, RN, MPH – Improvement and Facilitation Manager
Email: [email protected]
Kelcie Grace joined the OPIP team in October 2023. She holds a Bachelor of Science in Nursing with Summa Cum Laude honors from Oregon Health and Science University (OHSU) and a Master of Public Health from George Washington University (GW). Throughout her career, she has demonstrated a passionate commitment to improving the well-being of children and youth, with experience in school nursing, primary care, Coordinated Care Organizations (CCOs), and public health. In her previous role, she provided support for Oregon's public health nurse home visiting program, CaCoon, at the Oregon Center for Children and Youth with Special Health Needs (OCCYSHN). She is excited to bring her leadership, strategic thinking, and advocacy to continue addressing the health needs of children in Oregon. Kelcie Grace is a mama via domestic infant adoption. She is the wife of a chef and considers herself a "total foodie". She is also a self-proclaimed Disney nerd!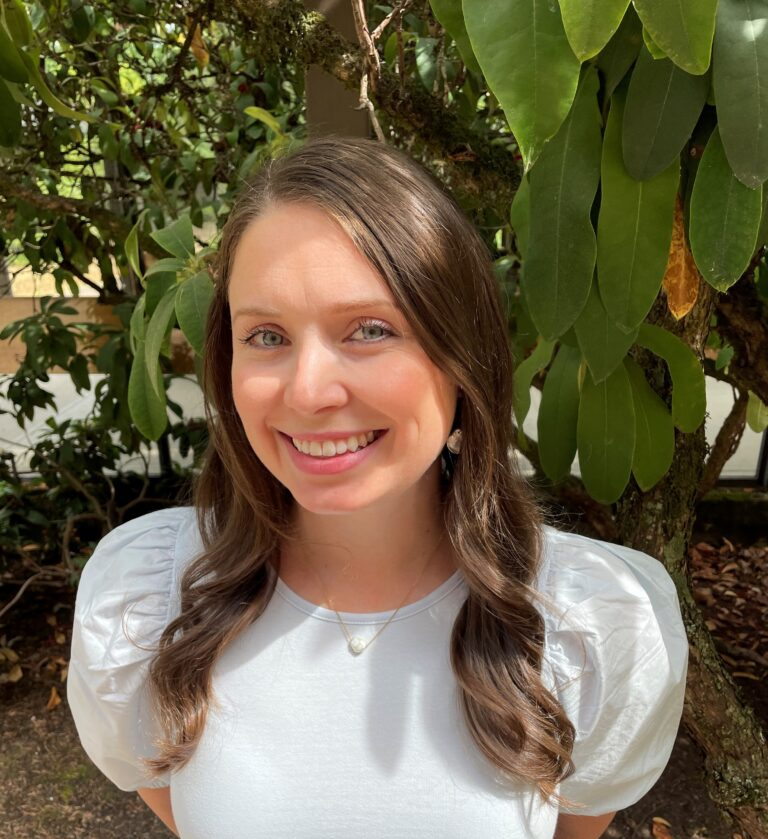 Mackenzie Olson, MBA – Improvement Facilitator
Email: [email protected]
Mackenzie joined the team in 2023 as an Improvement Facilitator. She is an Oregon State University alumnus (go Beavs) and received her master's in business administration from Eastern Oregon University. Her background working in ambulatory and acute care settings has nurtured her passion for quality improvement, and she looks forward to tailoring her Facilitation experience to Pediatric healthcare.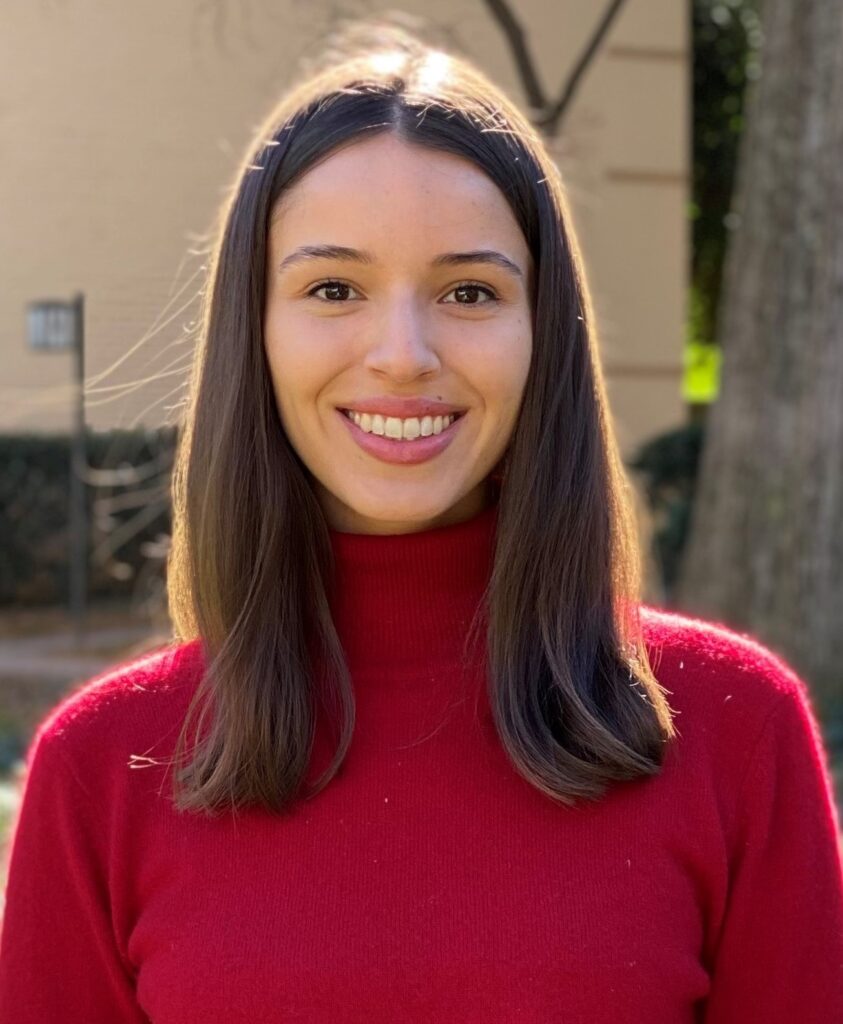 Email: [email protected]
Vienna Cordova is OPIP's Project Coordinator and joined the team in March 2023. Vienna is a City Year alumnus, attended Washington University in St. Louis, and more recently completed a postgraduate research associateship at the Yale School of Public Health, along with a Google Project Management Certification. She has experience and knowledge in managing research teams and projects and enjoys creating people-centered systems and processes.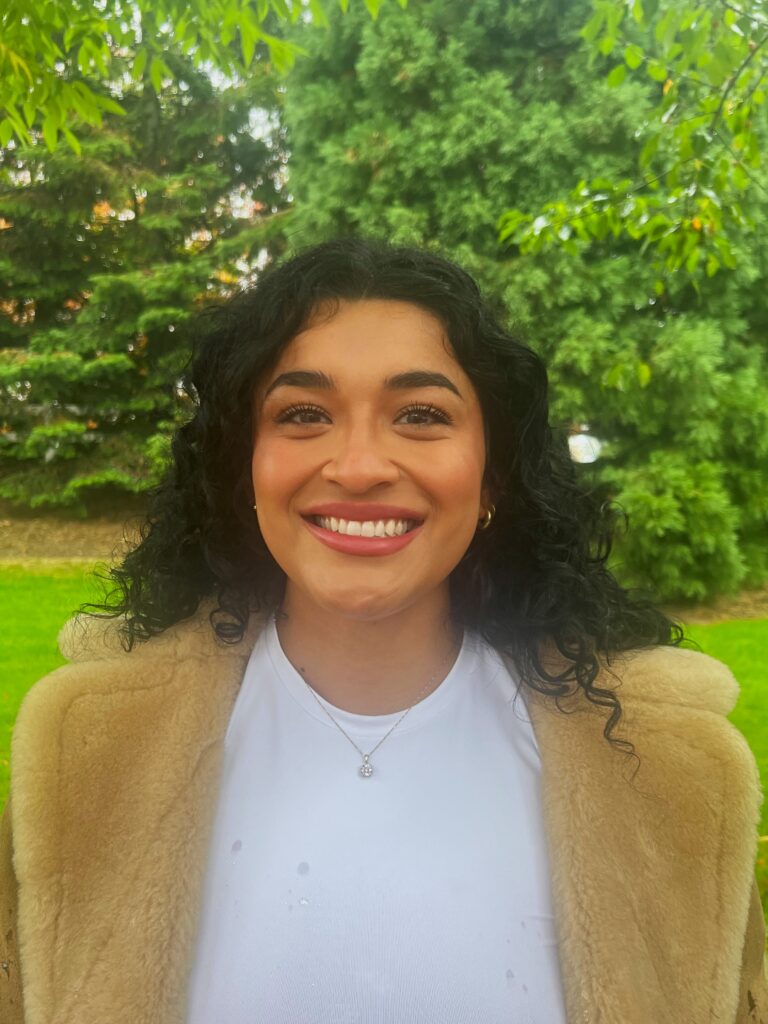 Email: [email protected]
Cecilia Ramirez is one of the newest members of the OPIP team, joining us in October of 2023! She recently graduated with Cum Laude Honors from Portland State University (go Vikings!) in June of 2023. There, she received her Bachelor of Science in General Science and a minor in Psychology. In the future, Cecilia hopes to receive her Bachelor of Science in Nursing and work with children and families in Oregon, especially those affected by the oppression and inequalities of the healthcare system. For now, she is excited to help contribute to the amazing work OPIP is doing.