OPIP Leadership: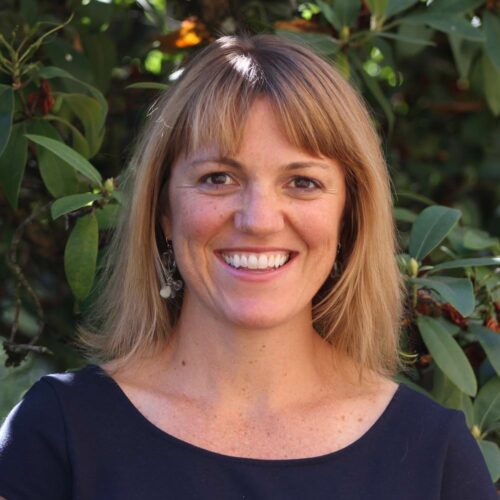 Colleen Reuland, MS – Director
Email: [email protected]
Phone: (503) 494-0456
Ms. Reuland is the Director of the Oregon Pediatric Improvement Partnership (OPIP), and an Instructor in the Pediatrics Department at Oregon Health & Science University (OHSU). Ms. Reuland serves as the Principal Investigator on a number of quality measurement and improvement projects focused on screening, referral, and care coordination for children at-risk for developmental, behavioral, and social delays, and medical home implementation. She has significant experience working with State Medicaid/CHIP programs and front-line pediatric providers on quality measurement and improvement activities, and has specific expertise and commitment to ensuring these measurement and improvement efforts have a patient-centered focus and that methods are used to engage and partner with patients. Ms. Reuland is also the measure steward contact for the CHIPRA measure focused on developmental screening, and serves as an expert reviewer for The Journal of Developmental & Behavioral Pediatrics.
Previous to her position at OPIP, Ms. Reuland was a Senior Research Associate with the Child and Adolescent Health Measurement Initiative (CAHMI) for fourteen years. While at the CAHMI, she was the lead research associate of activities focused on preventive and developmental services for young children and adolescents, quality measurement and improvement in state Medicaid programs, and provider-level measurement and reporting. Ms. Reuland has served as a consultant to a number of efforts focused on development services such as the Healthy Development Learning Collaborative, Assuring Better Child Health and Development Initiative (ABCD I, II, and III), the Early Developmental Screening & Intervention (EDSI) Collaborative, and the National Improvement Partnership Network (NIPN). Ms. Reuland has a Masters in Science focused on Clinical Evaluative Sciences from Dartmouth College Institute for Health Policy and Clinical Practice. She is married and the proud mother of three children.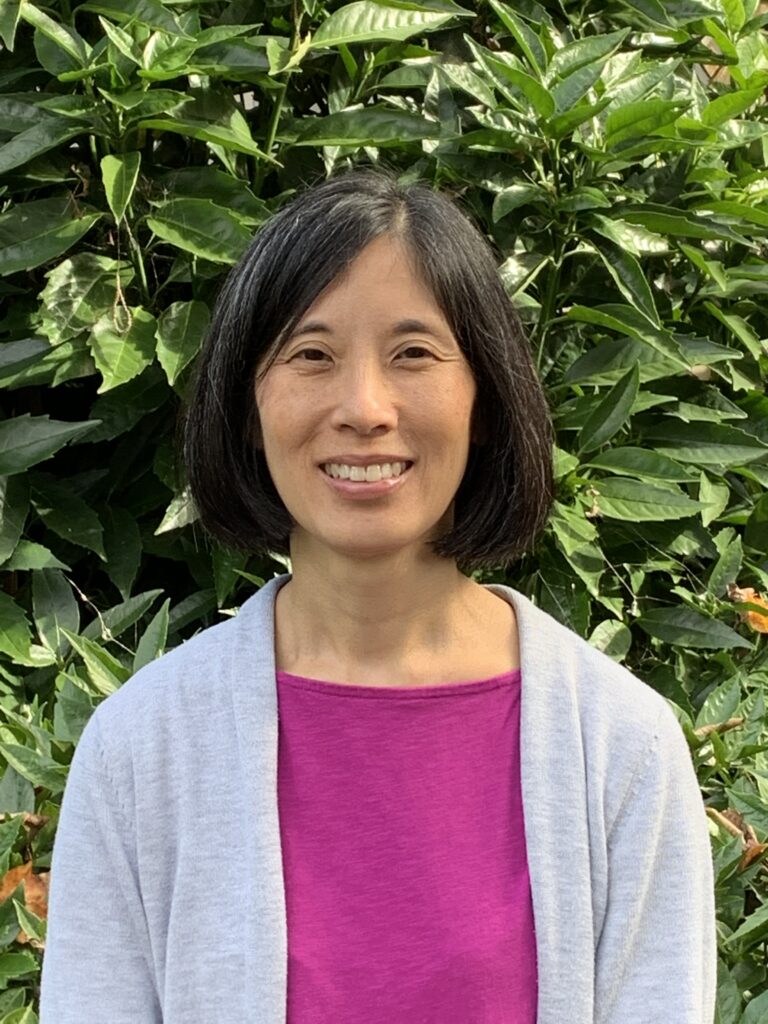 Lydia Chiang, MD – Medical Director
Email: [email protected]
Phone: (503) 494-5231
Dr. Chiang is the Medical Director of the Oregon Pediatric Improvement Partnership, and joined the team in November 2016. In addition to her leadership with OPIP, she is also a Pediatrician at OHSU Doernbecher Pediatrics Westside. Dr. Chiang attended Harvard College and Harvard Medical School and received her pediatric training at Johns Hopkins Hospital. She spent nine years practicing general pediatrics in New Jersey prior to joining OHSU in 2011. She has always loved working with children, and enjoys the special relationships she is able to form with pediatric patients and their families. She finds it very rewarding to be the primary care physician for both healthy and medically-complicated patients. In her spare time, Dr. Chiang enjoys being with her husband and two daughters, traveling, reading, and playing board games.
OPIP Staff: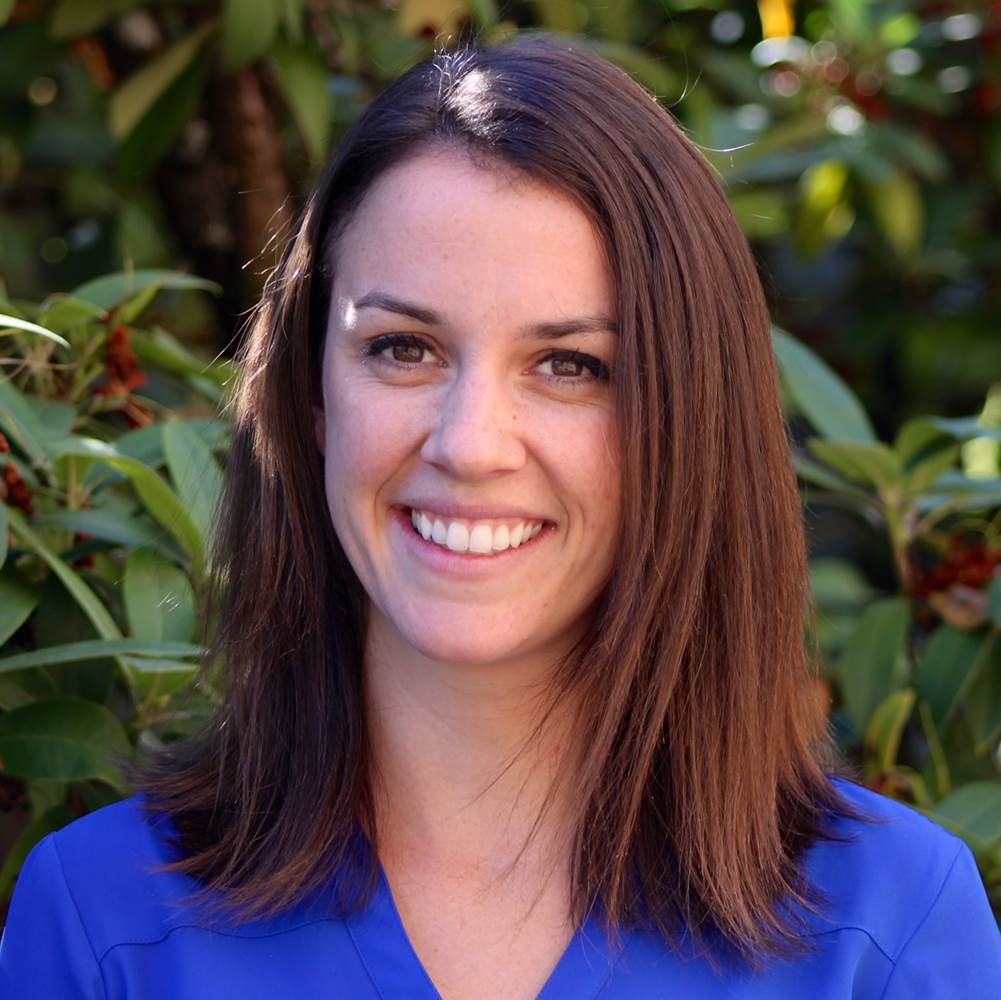 Katie Unger, MPH – Facilitation & Improvement Manager
Email: [email protected]
Phone: (503) 494-1845
Ms. Unger is the OPIP Facilitation & Improvement Manager and has knowledge in providing deep implementation support to inform transformation and systems level improvement. Ms. Unger has helped to lead a number of OPIP projects over the last ten years. Ms. Unger has a Master of Public Health in Health Management and Policy is the proud mom to two young boys!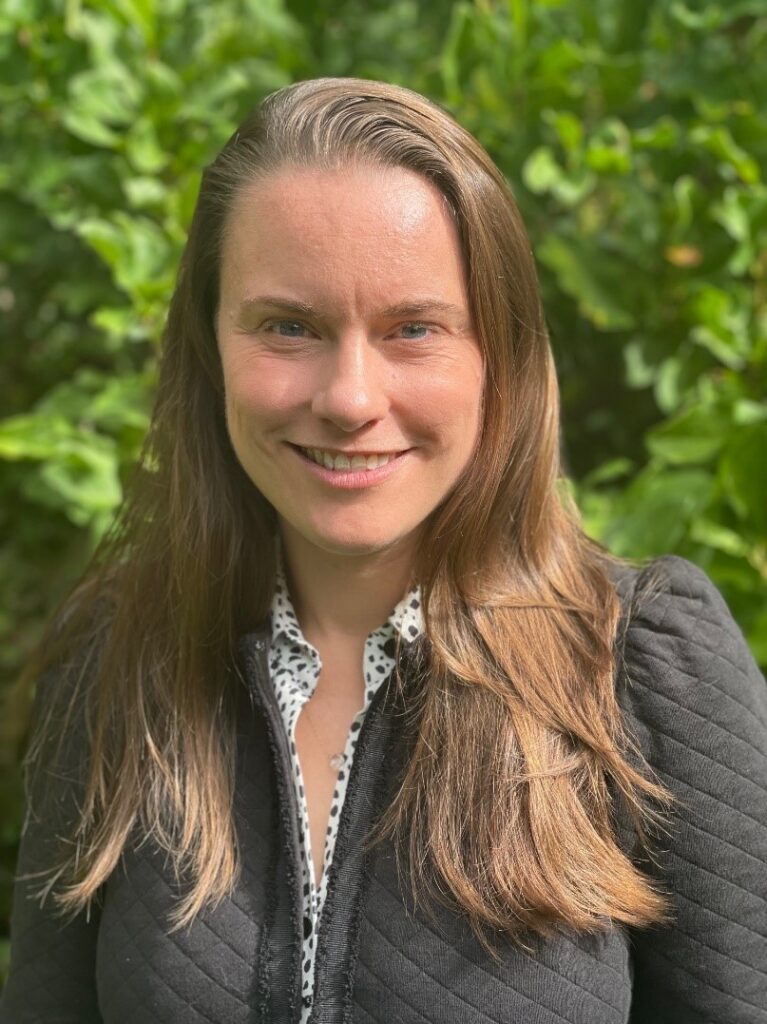 Eliza "Hayes" Bakken, MD, IBCLC – Physician Improvement Specialist
Email: [email protected]
Dr. Eliza "Hayes" Bakken is a general pediatrician with a background leading primary care medical homes in a Federally Qualified Health Center and now at OHSU. She attended Harvard College and the University of Pennsylvania School of Medicine and completed pediatric residency at UCSF. Her clinical focus is primary care for children facing psychosocial stressors and complex medical conditions. She is passionate about working towards change that will make systems of care more trauma-informed for patients and healthcare teams. In San Francisco she worked extensively on systems changes to better identify and respond to patients and families experiencing violence and helped integrate adult psychiatry into the pediatric setting to better support intergenerational healing. She is excited to join the OPIP team and contribute to its mission of building health and improving outcomes for children and youth in Oregon.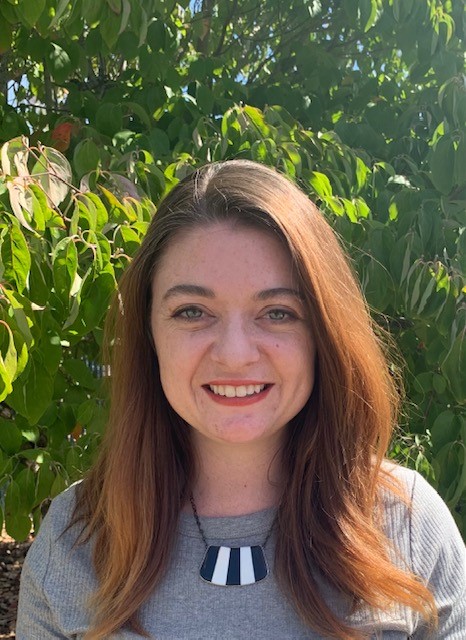 Jessica Wilson, MSW – Behavioral Health Improvement Facilitator
Email: [email protected]
Jessica Wilson joined the OPIP team in September 2021 as a Behavioral Health Improvement Facilitator, working within systems of care such as behavioral and community mental health to improve child health care quality and outcomes for families in Oregon. Jessica has worked with children and families impacted by the child welfare system for more than ten years, from providing family stabilization interventions to young parents to supporting therapeutic level service implementation for agencies and adoptive/foster parents. Jessica earned her masters of social work from Portland State University with an emphasis in social service administration and leadership development, which she has used to support quality improvement efforts throughout child-serving agencies with the goal of delivering trauma-informed, relationship-orientated, and impactful services. Jessica is thrilled to be a part of creating meaningful change in the lives of those who interact with Oregon's health systems.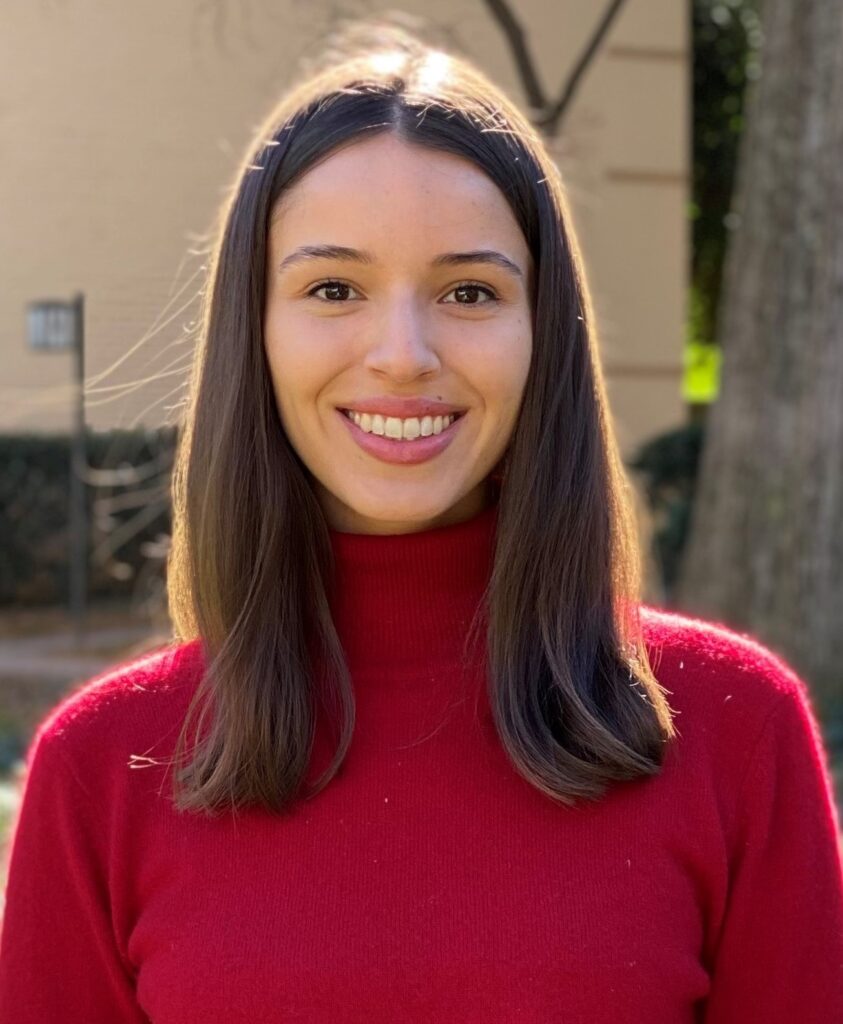 Email: [email protected]
Vienna Cordova is OPIP's Project Coordinator and joined the team in March 2023. Vienna is a City Year alumnus, attended Washington University in St. Louis, and more recently completed a postgraduate research associateship at the Yale School of Public Health, along with a Google Project Management Certification. She has experience and knowledge in managing research teams and projects and enjoys creating people-centered systems and processes.
OPIP Parent Partner: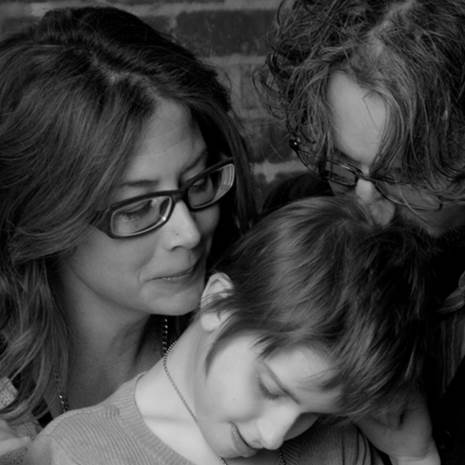 Alicia DeLashmutt
Ms. DeLashmutt is a parent partner on our OPIP team, and brings her important perspective to the planning and implementation of OPIP activities. Ms. DeLashmutt is the parent of a fabulous young girl who loves sports, music, and Fritos, and who experiences complex disabilities and health care needs. She holds a BFA from Montana State University and brings a wealth of experience as a 2007 Oregon Partners in Policy Making graduate. She is currently the Director of the Northwest Down Syndrome Association cross-disability Kindergarten Inclusion Cohort, and is an active participant with Portland Public Schools (PPS) Special Education Advisory Council, and the OHSU Lend Program.